Since November 1, several visitors converge at the foot of the masts to explore locally manufactured products. This is on the occasion of the celebration of the 40 years of the Yaounde Conference Centre. This Thursday, November 04, 2022, several visitors have explored what is perhaps the best in Cameroon in many sectors. Their reactions: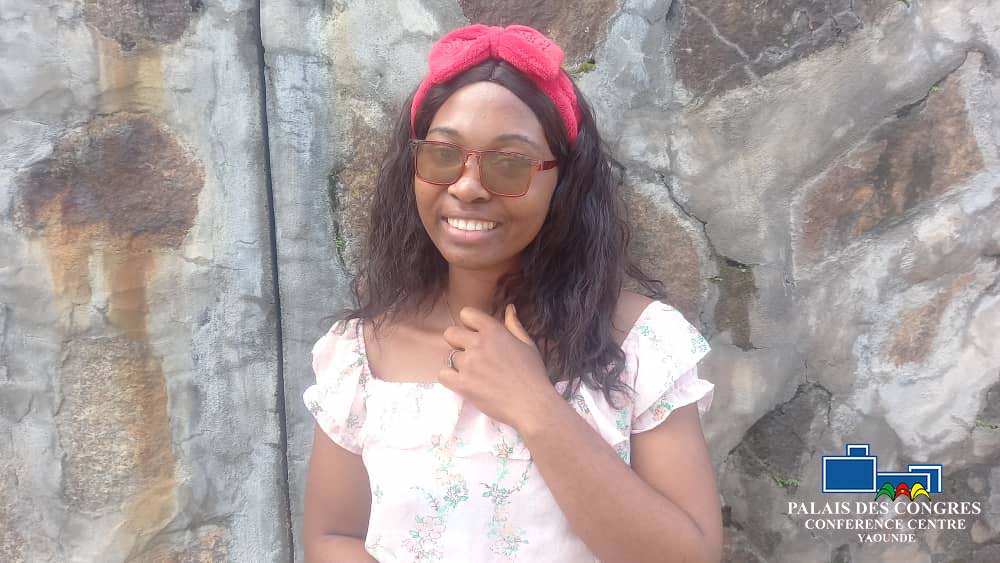 "It's beautiful. The exhibition allowed us to discover some of the riches of our country, such as fabrics, oils, and clothing from various localities. We thank the general manager of the Conference Centre for having thought of such an initiative. If we have it constantly, I believe that the Made in Cameroon will be really promoted". Merveille Kameni, visitor.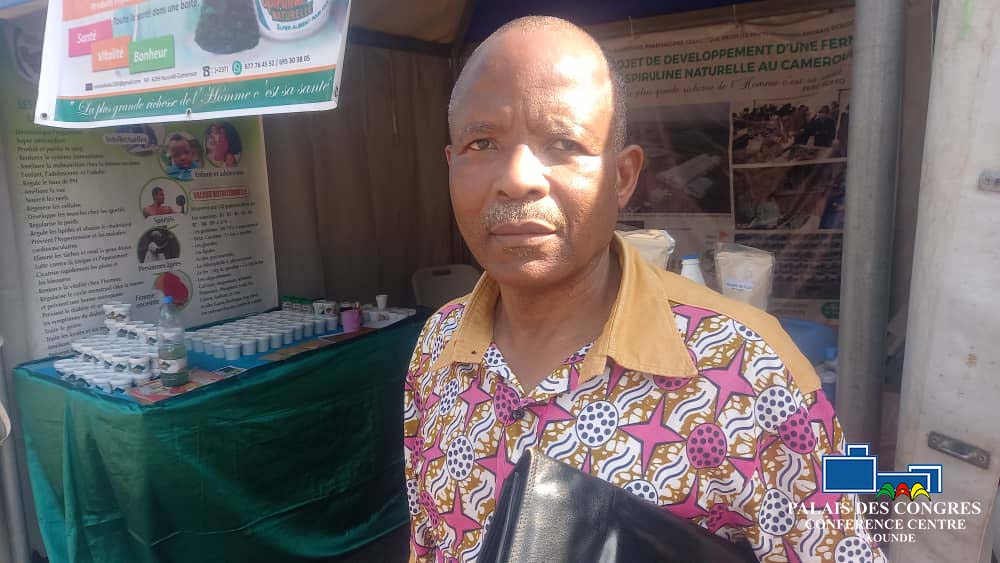 « "I see that there is the Cameroonian genius that does many things. At this exhibition, I was able to know that there are chilli chocolate and dark chocolate that I tasted and enjoyed. I also discovered that pistachio oil exists. Bienvenu Gwem, visitor.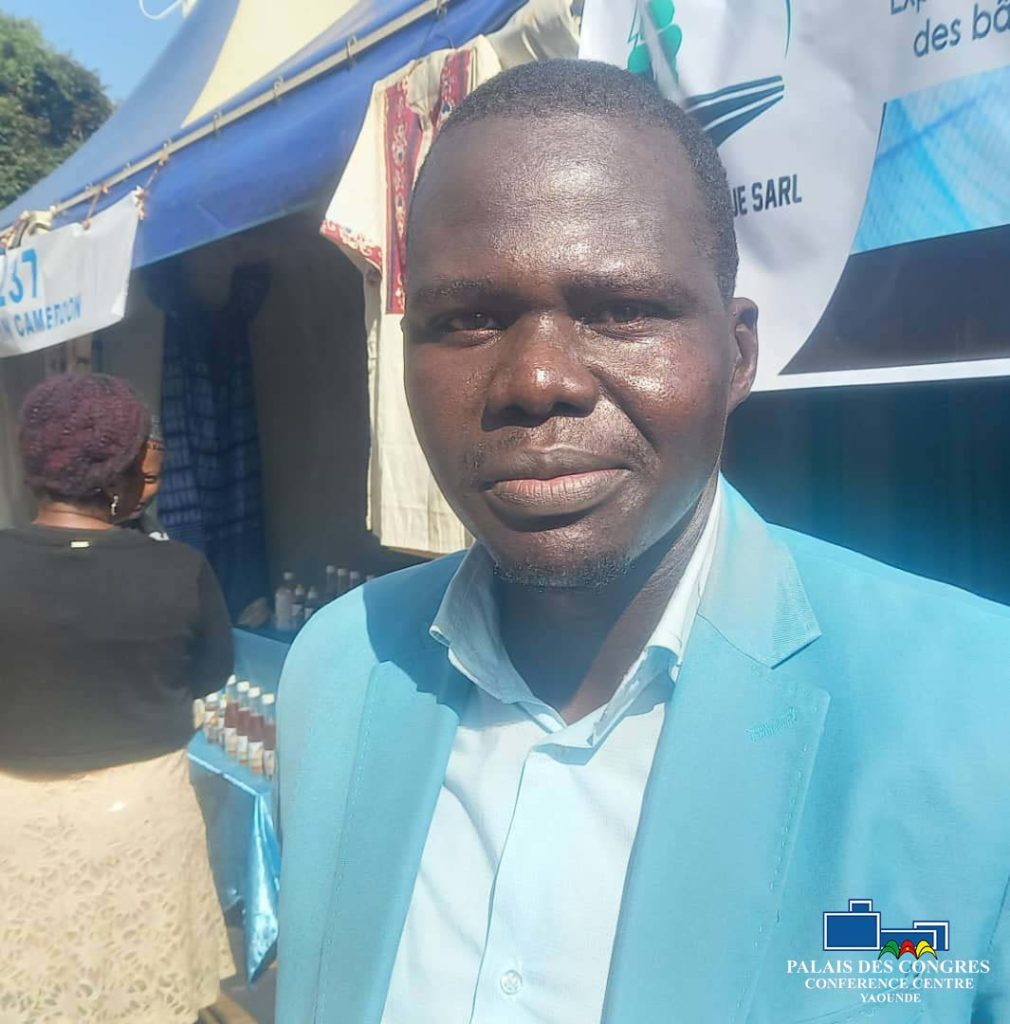 « "We visited the stands of food, wood, cosmetics and clothing. What struck me was the whisky made in the North. And you don't see that everywhere. We need exhibitions like this to discover the richness of our country.. Jacques Tchenem, visitor.
Interview by JMZ